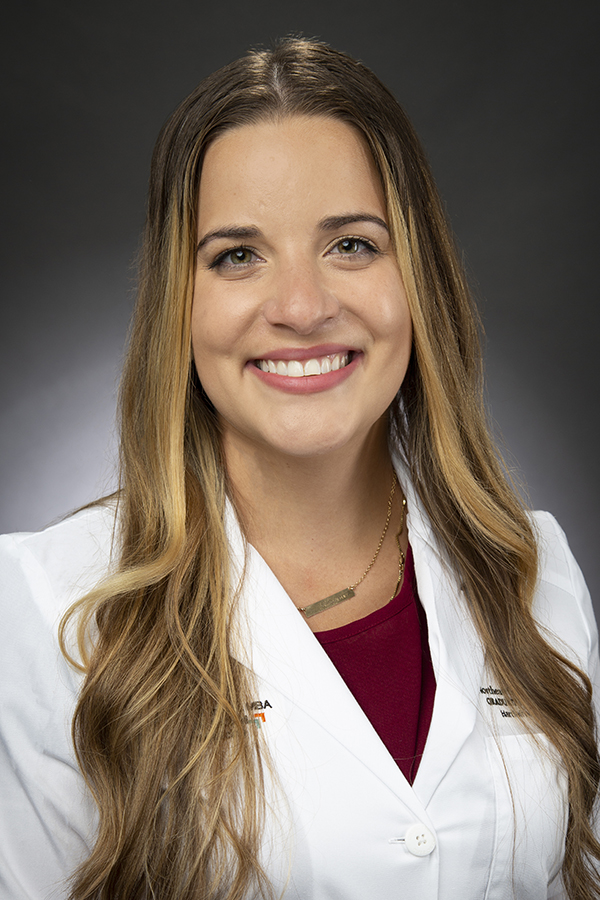 Residency Program
Emergency Medicine
Medical School
Caribbean Medical University School of Medicine
Home
Dalton, GA; Cuba; Miami, FL; Houston, TX
About
I immigrated from Cuba with my family in 1994. I've always known I wanted to go into medicine from a very young age.
Tell us about any pets that will be moving with you.
I have two cats: Cove & Bea.
What do you like to do in your free time?
In my free time, I enjoy weightlifting, reading, crafting, & watching crime documentaries.
Tell us an interesting fact about yourself?
One interesting fact about myself is I was a nationally qualified bodybuilder. I'm fluent in Spanish.