TRAUMA BAY & EMERGENCY GENERAL SURGERY CONSULT
Residents will be able to evaluate, diagnose, and perform the initial management of trauma and acute care surgery patients. Residents will participate in the trauma resuscitations and initial evaluation and treatment of the traumatized and acute care surgery patients with graded responsibilities to help improve the skills needed for early resuscitation. Residents will demonstrate knowledge and skills in the principles of pre-op assessments, operative intervention, and follow-up in patients presenting with a wide variety of surgical disease. Residents will be able to identify the principles of resuscitation, rapid diagnosis, interpretation of clinical findings, laboratory values, and radiologic results in the emergency room setting.
Goals & Objectives
Michael Cormican, MD
William Matthew Vassy, MD, FCCS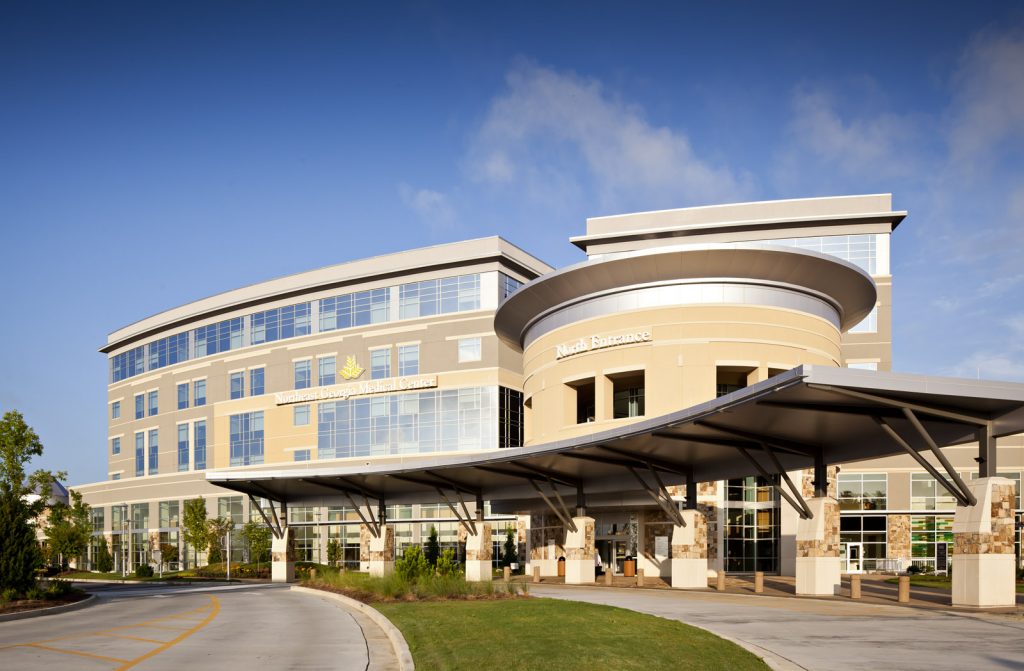 Northeast Georgia Medical Center – Gainesville
Northeast Georgia Medical Center (NGMC)
is a 557-bed acute care hospital in Gainesville, Georgia, and serves as the major participating site for the residency program. NGMC has a long history of providing high quality care and has been recognized nationally by Truven, HealthGrades, CareChex and others as a top performing hospital, as well as recognition from the Atlanta Journal/Constitution as a top employer. It serves as a regional tertiary referral center with level II trauma designation, serving over 1,400 trauma patients per year. NGMC serves over 18 counties in a population area of more than 1.5 million, and provides care to over 580,000 patients per year.
Medical Library available to residents and faculty with study areas, computer workspace and resources available 24/7.
Resident work areas with computer access work stations 24/7 available in the North Patient Tower and the Trauma/Acute Care Surgery Clinic.
Simulation laboratory available 24/7 in GME area.